Progressivism in the Church
Church Revolution in Pictures
Photo of the Week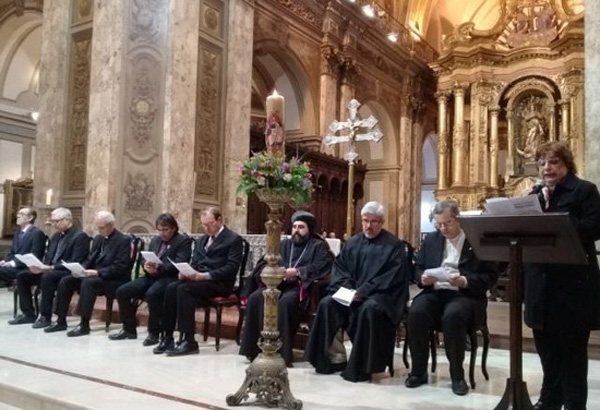 Luther celebrated at Buenos Aires Cathedral
Since this year marks the 500
th
anniversary of Martin Luther's revolt against the Catholic Church, progressivist Prelates are celebrating this monstrous event around the world in alliance with Pope Francis' "ecumenical" spirit.
It is no wonder that one of these brazen "celebrations" recently took place in the Pope's own stomping grounds: Pictured above we see one of these "Reformation Commemorations" held at the Cathedral of Buenos Aires on September 15, 2017.
Named a cardinal by Pope Francis in 2014,
photos below
, Archbishop Mario Poli of Buenos Aires invited heretics of all kinds for this event, including Evangelicals, Methodists and Lutherans.
The ceremony's format was the "Common Prayer," an ecumenical "prayer" that was the result of the document "From Conflict to Communion." This 2013 ecumenical publication was inspired by a collaboration between the Lutheran World Foundation and the Pontifical Council for Promoting Christian Unity, laying the foundation for this year's global "commemoration" of Luther's infamous revolt. The document was the natural consequence of the Augsburg Accords (
here
and
here
) drafted by then Card. Joseph Ratzinger.
Pope Francis continues to set the global pattern for modern ecumenism, and here we see its fruits: Public heretics gathering together to commemorate a devastating rupture in the Church and subsequent perdition of souls, under the guise of "unity" and "dialogue."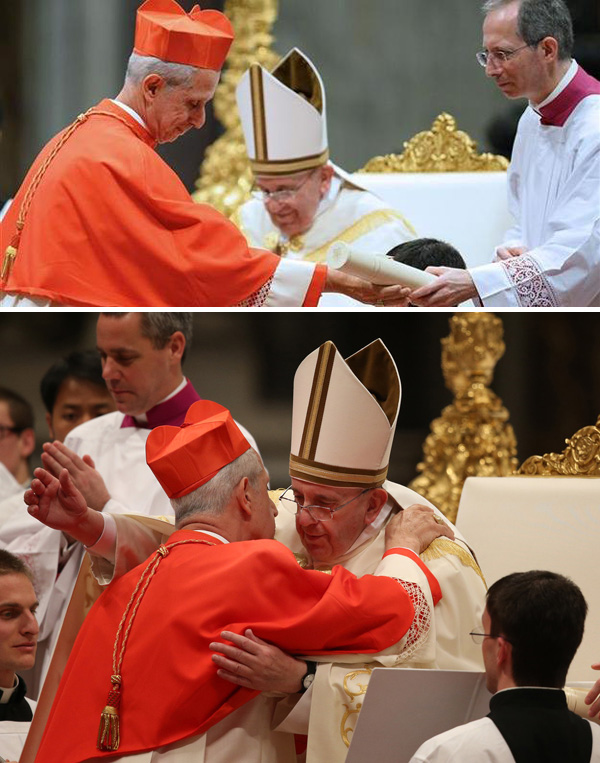 Posted October 1, 2017
________________________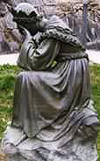 Our Lady of La Salette,
restore the Holy Church.