Progressivism in the Church
Church Revolution in Pictures
Photo of the Week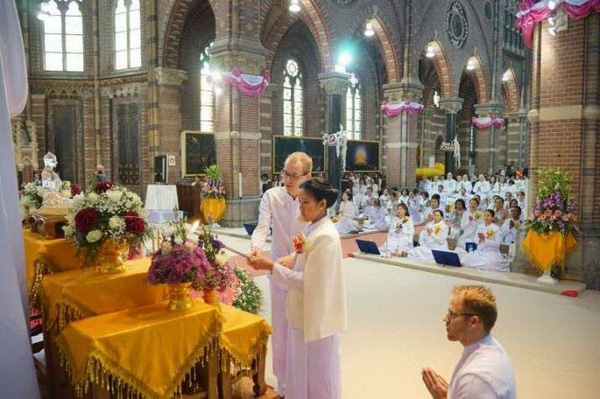 Church sold to Buddhists in the Netherlands
Amid a long process of closing and selling churches in the Netherlands (
here
and
here
), the religious authorities of Den Bosch Diocese, Netherlands, authorized the beautiful Catholic Church in the village of Afferden to be sold to Buddhists.
The sale was made last year. It was sold because of the lack of interest in the Faith of the village Catholics, according to the ex-parish priest Fr. Gerard van Hoof. The church was first closed, and then sold to Buddhist monks from Thailand.
Today, more and more local Catholics are attending the meditation classes organized by the Buddhists.
It is the springtime that came to the Church after Vatican II...
Read more
here
.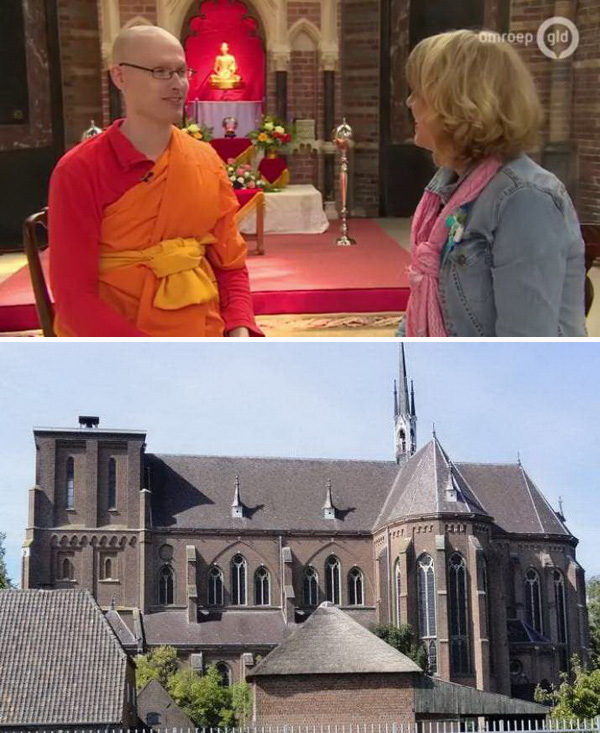 Posted April 12, 2020
________________________