Progressivism in the Church
Church Revolution in Pictures
Photo of the Week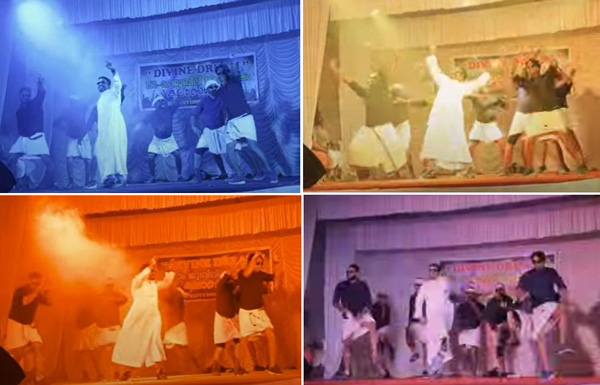 Tell us who this dancing priest in India is
A friend sent us
this video
of a dancing priest in India, but the facts are scanty. The video tells us that the priest is dancing at St. Joseph Shrine in Meppadi, in the state of Kerala, India, for a jubilee celebration.
The date is January 28, 2023, the show was performed to the beat of Pala Palli Thiruppalli, a syncretist song written by
The Soul of Folk
. If we are not mistaken, the dance we are seeing is a new Kerala youth dance called
Polichuu
which is Malaysian in inspiration. The song includes local Hindu elements, an energetic beat and sensual gestures. In the movie
Kaduva
it was performed to promote the Epiphany festival at
St. Thomas Cathedral
in Pala, also known as
Rakkuli Thirunal
.
We know that the dancing Catholic priest has become a common sight in India as well as in the Western religious culture. The final result is that the dignity and sacrality of the priesthood have almost completely vanished.
Without a doubt this has been one of the objectives of the enemies for a long time. This
aggiornamento
– adaptation to the modern world – adopted by Vatican II and the Conciliar Popes could not displease those same enemies...
But so far we have been unable to identify the dancing priest.
Can you help us?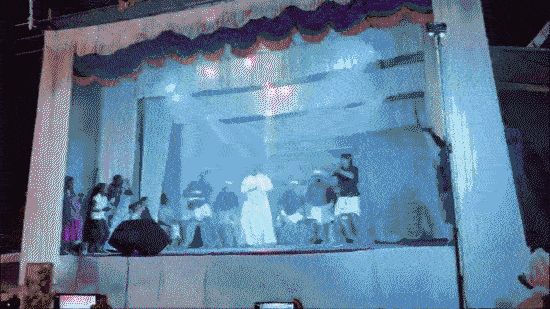 .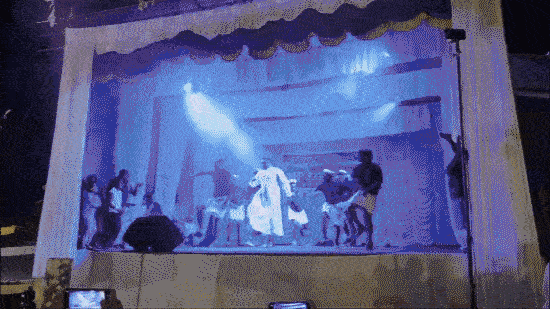 Posted February 12, 2023