Progressivism in the Church
Church Revolution in Pictures
Photo of the Week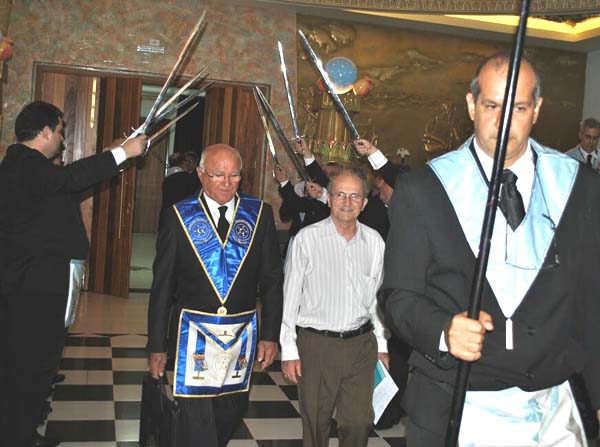 Bishop receives Masonic honors
The short man pictured
above
with his shirt collar open is a Catholic Bishop. His name is Demetrio Valentini and he presently carries out his functions as Bishop of Jales, a city in the State of Sao Paulo, Brazil.
This photo documents his welcome into the local Masonic Lodge, where he went to give a talk on the need for dialogue between the Catholic Church and Freemasonry. The ceremony took place on April 10, 2012, the date of the 53rd anniversary of that Lodge.
In his address, Valentini, age 71, emphasized that he plans to use the four years he still has before his retirement to work for the union between the Church and Freemasonry. He said he hopes that he can influence the whole country to follow the same path. He also recalled the efforts of late Bishop Ivo Lorsheider who also pursued this goal.
Besides being favorable to Freemasonry, Bishop Valentini is also a communist. Along with two other Brazilian red Bishops - Pedro Casaldaliga and Tomas Balduino - they sent a formal letter of support to the terrorist candidate
Dilma Rousseff,
today's Brazilian President.
Below
, two other photos of the event.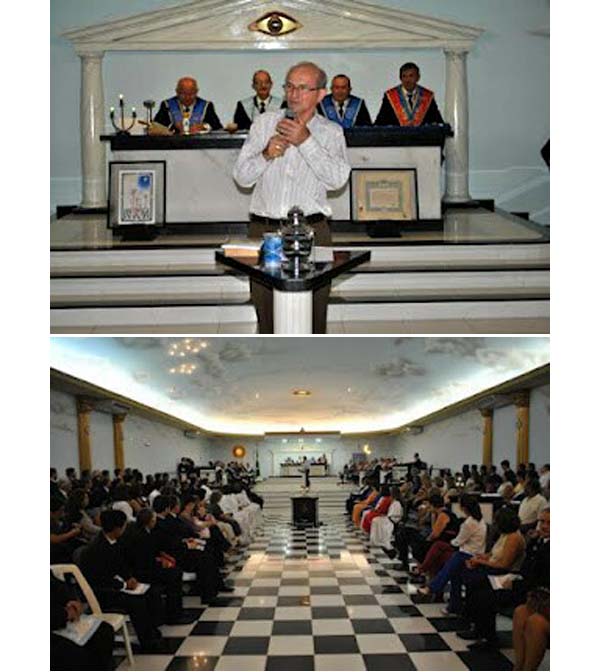 Posted April 29, 2012
________________________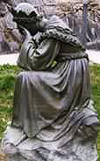 Our Lady of La Salette,
restore the Holy Church.