Progressivism in the Church
Church Revolution in Pictures
Photo of the Week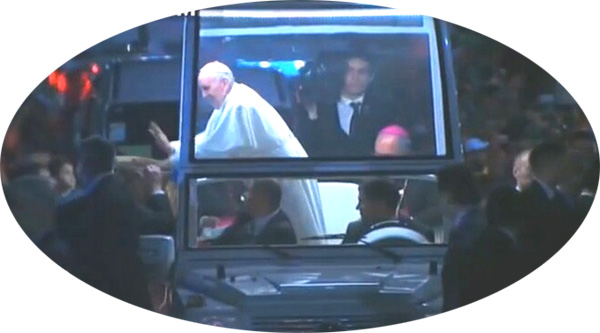 Francis playing the drums in Rio
On his way to Copacabana Beach on July 27, 2013, Pope Francis stopped his popemobile for a while in order to play the drums someone offered him. It was an act of one moment that easily can be used to justify many of the abuses in music we have seen in the post-conciliar period.
Indeed, would not
Bishop Orlando Arce Moya
, Auxiliary Bishop of Madrid, who used to play the drums in a nightclub in his city, be vindicated by this gesture of Francis? Are not the
Missionaries of Charity
also justified when they play drums for the adoration of the Blessed Sacrament?
Could not the bomba-presentations inside churches - like the one in St. Patrick's Cathedral, NY,
second row below
- claim that they have now papal approval? Could not even the afro-Masses with their drums - and an indisputable touch of macumba, the Brazilian voodoo - pretend that they also have papal support, as, for example, the one in the Cathedral of Sao Paulo, Brazil in the
third row
?
Or, perhaps, Francis is planning to play the drums to the rhythm of the saxophone of
Cardinal Maradiaga
, during the breaks of the meetings of the Council of Eight, of which the latter is a part...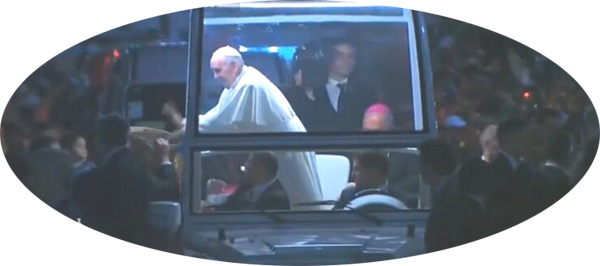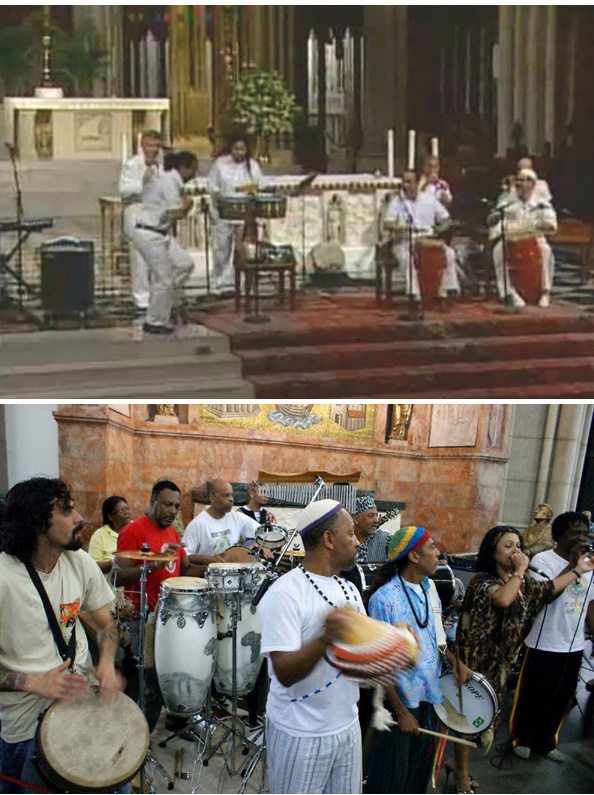 Posted October 6, 2013
________________________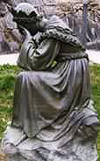 Our Lady of La Salette,
restore the Holy Church.