Progressivism in the Church
Church Revolution in Pictures
Photo of the Week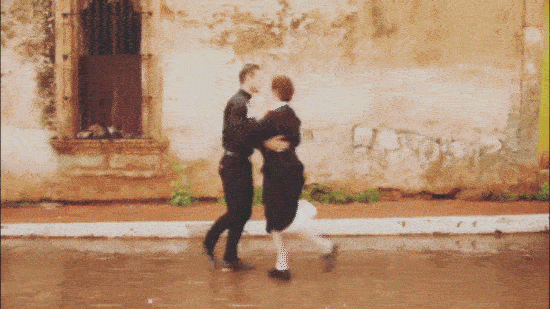 The wild dance of a Mexican priest-nun 'couple'
Fr. Heriberto Garcia Arias is a priest in good standing at the Cathedral-Basilica of the Virgin in San Juan de los Lagos in Jalisco, Mexico. He is the director of communications at the Cathedral. He also has a very active and popular account on Instagram.
The reproduction
above
was taken from a video titled
Cristo no pasa de moda
- Christ does not go out of style. In it this priest and a nun performed along with other couples; it can be viewed
here
on Youtube (posted on April 2, 2021) and
here
on his Instagram (posted on June 11, 2022).
Here is another example of the way followed by the "New Evangelization" of JPII and the other conciliar Popes. It has to end with the complete identification of the Conciliar Church with the modern day world, which represents its complete apostasy.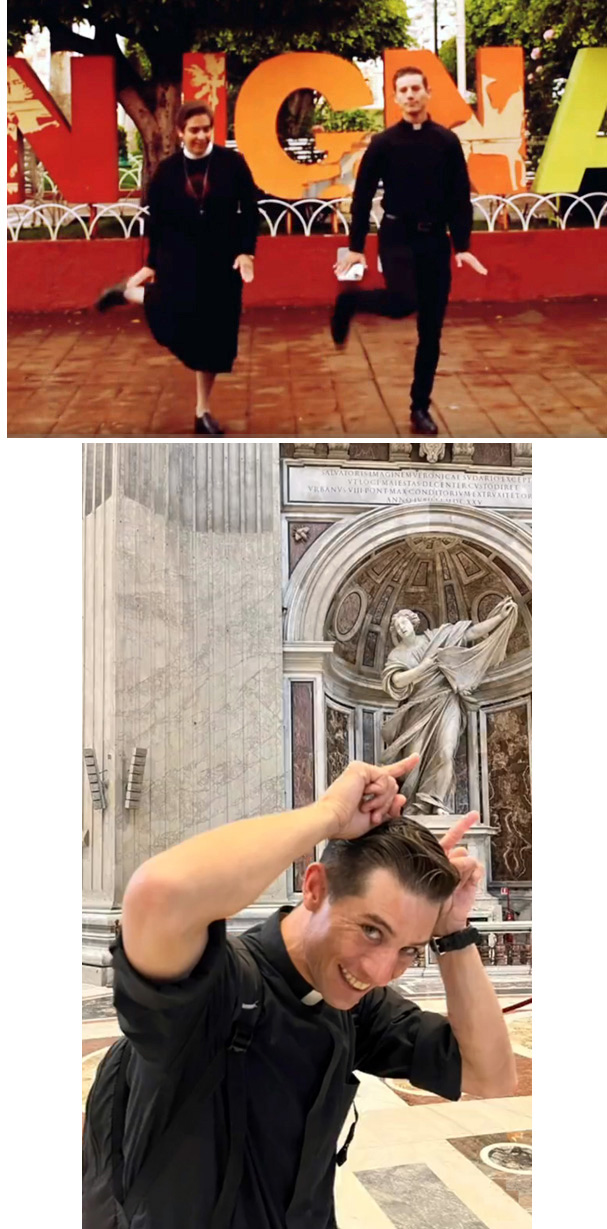 Posted January 1, 2023