Progressivism in the Church
Church Revolution in Pictures
Photo of the Week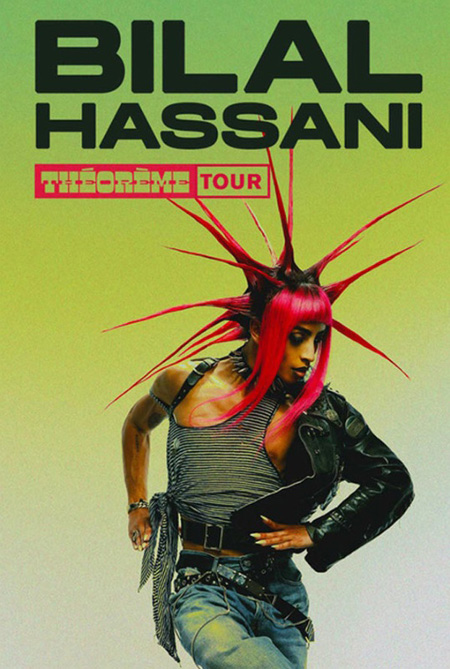 Transsexual singer blocked from French Church
Transsexual singer Bilal Hassani, above, was scheduled to perform his Théorème Tour at Saint Pierre aux Nonnains in Metz, which is the oldest church in all France.

The show was being planned by the city with implicit support of Bishop Philippe Ballot, last row below.

Hassani described his Théorème Tour as a series of concerts in different places in France. Actually, it was planned to profane holy places and days since it was scheduled to occurr during Holy Week. The Metz show would have been on Holy Wednesday, April 5.

Fortunately, a traditionalist group, Lorraine Catholique – The Catholic Lorraine – organized Catholics to pray outside the church during the performance, below, first row.

Thanks to this meritory reaction, the producer of the show, fearful that a strong confrontation could break out, canceled the performance.

We praise those valorous Catholics and point to their example as a model to be followed everywhere. It is the right way to stop the constant profanations and desecrations of our sacred edifices.

Below second to fifth rows, Hassani successively as a woman and a man; sixth row, Saint Pierre aux Nonains Church, last row, Msgr. Philippe Ballot.



,

Posted April 9, 2023