Manners, Customs, Clothing

The History of the Tie - VI
Disappearance of the Necktie
at Weddings & Galas
This year is celebrated the 50
th
anniversary of the Sorbonne Revolution of 1968, the landmark event of the Cultural Revolution.
This Revolution's final goal was anarchy – an extreme form of egalitarianism – and this principle has seeped into many aspects of our post-Sorbonne world. This infiltration of vulgarity and egalitarianism also entered the realm of clothing.
We have seen this especially in the discarding of the necktie, a longstanding symbol of hierarchy and sacrality, mentioned in my previous articles on the necktie (
1
,
2,
3
,
4
, and
5
).
Today, in the sixth installment of this series on the necktie, I thought it fitting to illustrate this revolutionary disappearance of the necktie in pictures. In this and in the next articles, the pictures will speak for themselves.
Weddings then...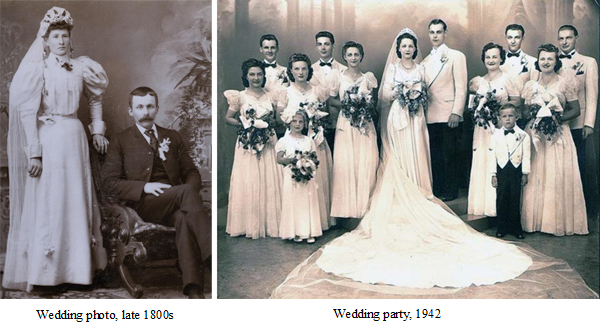 And now...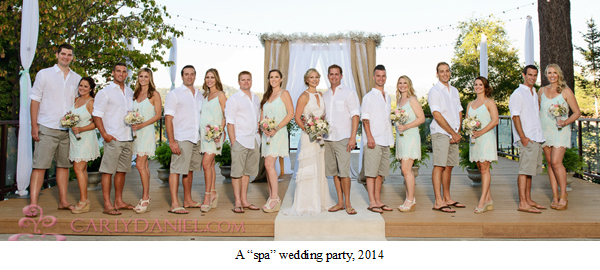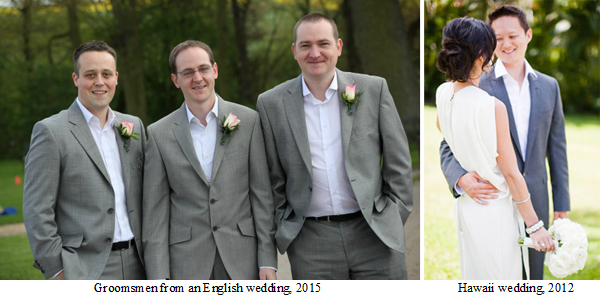 Galas, dances & awards then...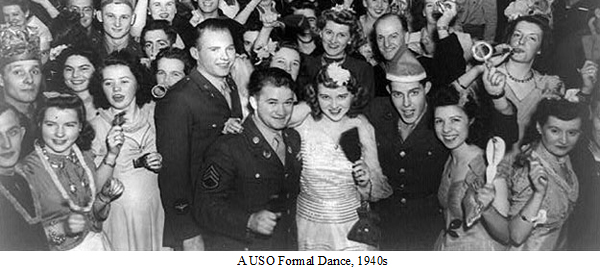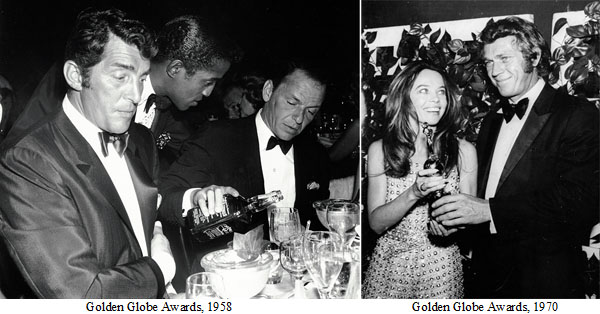 And now...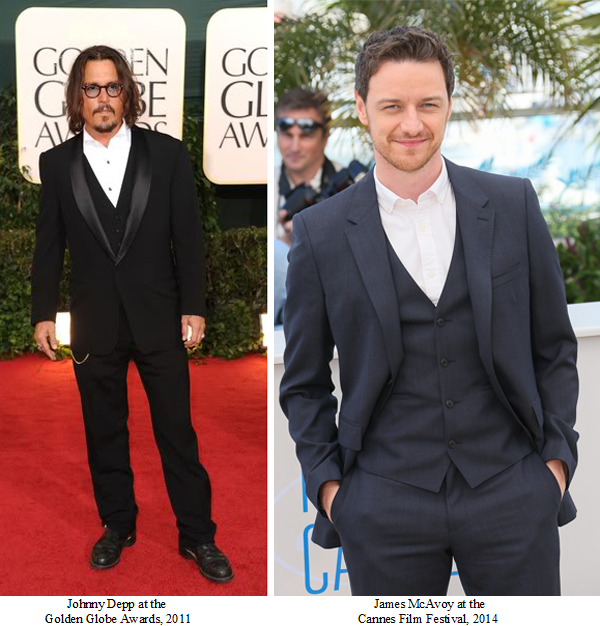 Continued
Posted January 12, 2018