Manners, Customs, Clothing

The History of the Tie - VII
Disappearance of the Necktie
at Horse Races & Performances
In the
last article,
we followed the gradual disappearance of the necktie in weddings and galas through pictures. Today, we continue our illustrated investigation of this exodus, this time in horse races and performances.
Traditionally, these two pastimes were considered elegant and formal affairs, in which attendees dressed in a dignified and very elegant way. As we will see, these activities were also infected by the casual revolution in only a matter of years.
Horse races then…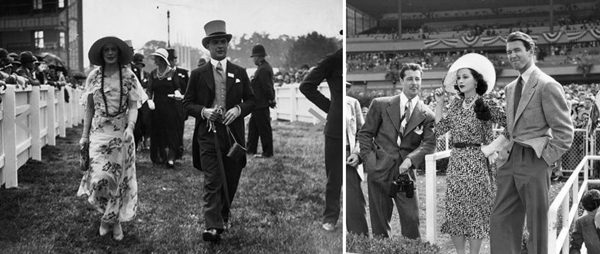 Kentucky Derby, early 1900s Celebrities at Hollywood Park, 1940

Princess Diana at the Royal Ascot, late 1980s Spanish horse racers with friends, 1990
And now...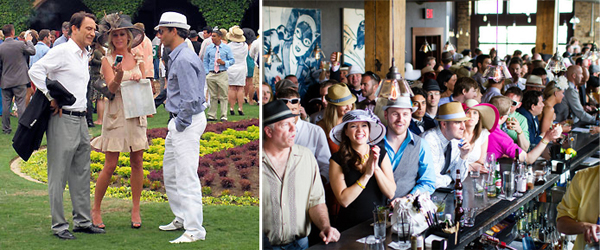 Del Mar Racetrack, 2013 Kentucky Derby, 2017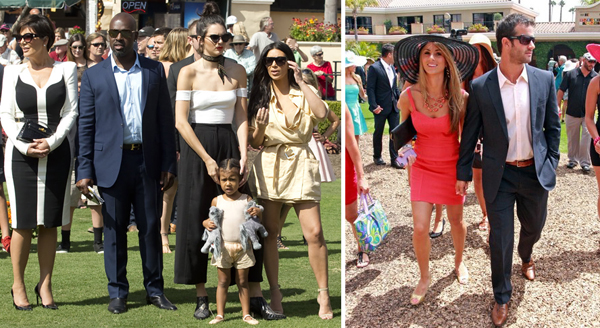 Celebrities at Del Mar Racetrack, 2016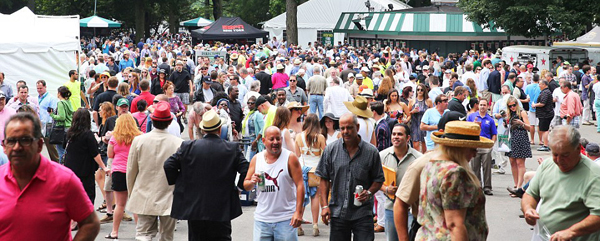 Belmont Stakes, New York, 2015
Performances then...

Movie theater in New York City, 1940s Vienna Philharmonic concert, early 20th century

Inauguration of London concert hall, 1951 Boston Symphony concert, 1985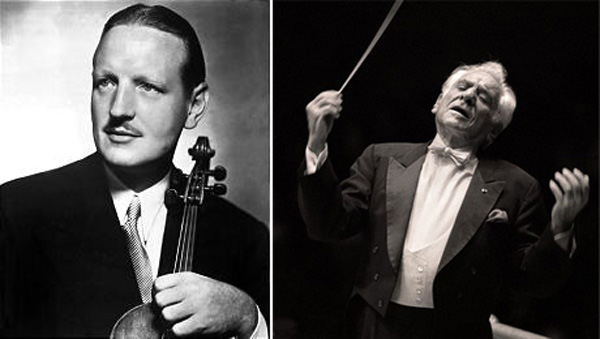 William Primrose, violist, 1940s Leonard Bernstein, conductor, 1973

Pianist Alexei Sultanov in performance, 1995 Cellist Yo Yo Ma in performance, 1997
And now...

Atlanta Symphony Orchestra concert, 2014 LA Philharmonic executives at a concert, 2012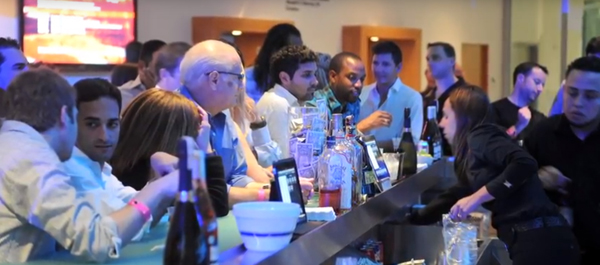 New World Symphony "Pulse" Concert, 2011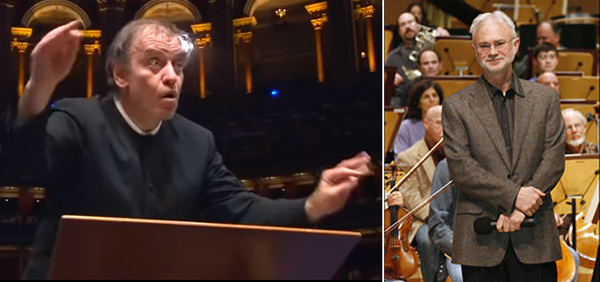 Conductor Valery Gergiev in concert, 2010 Composer John Adams, 2007

Pianist Lang Lang in concert, 2016 Berlin Philharmonic's Cellists in concert, 2008
Continued
Posted March 5, 2018