Progressivism in the Church
Church Revolution in Pictures
Photo of the Week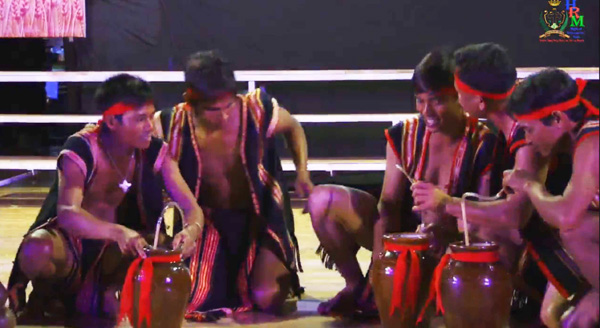 Tribal ceremony in Vietnam
To fit in with the general wave of Tribalism unleashed in the Church by Pope Francis and the Amazonian Synod, the Redemptorists in Vietnam organized a tribalist ceremony.

Indeed, on October 15, 2019, they celebrated 50 years of their missionary work in Vietnam. The tribal performance displaying semi-naked male dancers took place at Pleikly Mission Center, Chu Se, Gia Lai.

The Bishop of Kontum, Aloisius Nguyen Hung Vi, presided at a Mass at Pleikly Center, which was the cradle of Catholicism for that area.

Instead of celebrating the progress the natives made by receiving the principles of the Gospel and Catholic Civilization, the local Church ignored those benefits as if they were things to be ashamed of. Instead they emphasized the primitive life, pagan dress and customs of the aborigines, as if to say that 50 years ago they were already living in an ideal situation.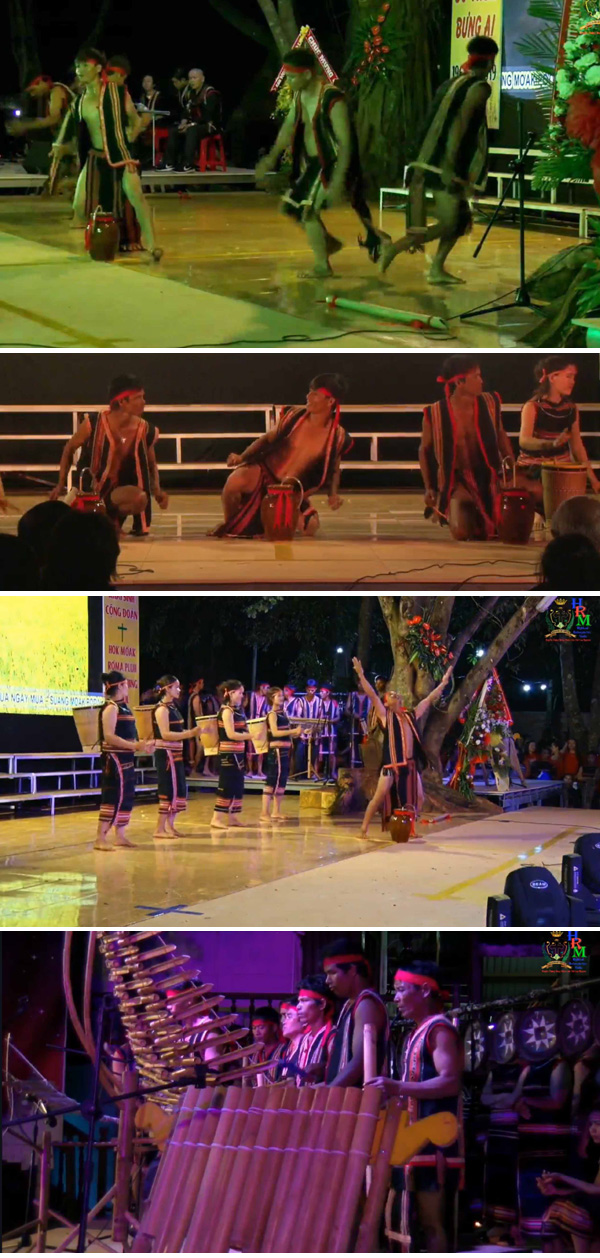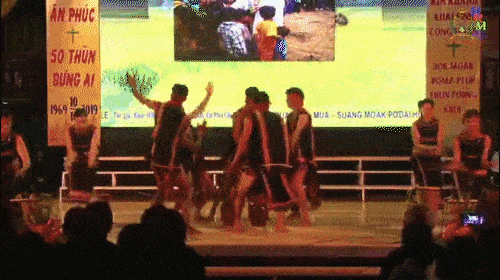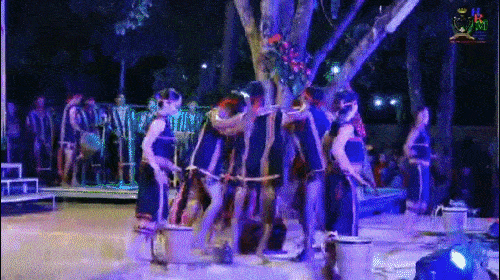 Posted October 27, 2019
________________________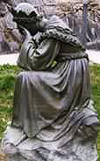 Our Lady of La Salette,
restore the Holy Church.