Progressivism in the Church
Church Revolution in Pictures
Photo of the Week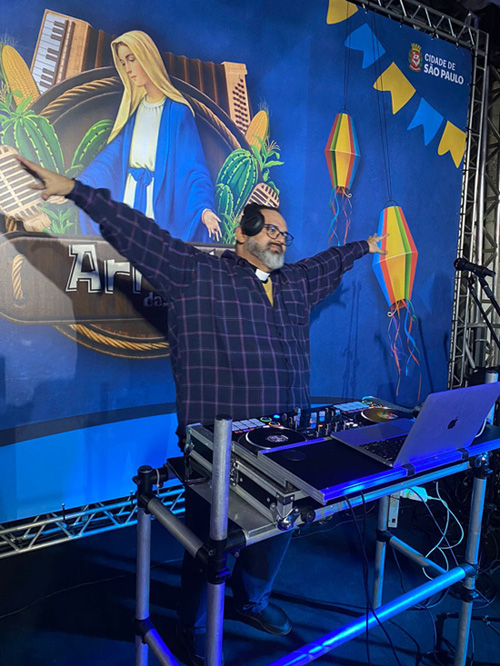 A Brazilian DJ priest
Above you see Fr. José Antonio da Silva Coelho, parish priest at Our Lady of Graces Church in the Diocese of Santo Amaro, São Paulo, Brazil.

Besides his parish duties, he has another "job." He has become famous for being a DJ priest who plays EDM – Electronic Dance Music – for the youth in nightclub or rave atmospheres. His disc jockey stage name is Fr. Zeton.

Since he is "conservative" he has been invited to exercise his technical skills in many of the middle-of-road dioceses. He also appears regularly on TV Aparecida, the largest Catholic TV station in Brazil, comparable to EWTN in the U.S.

When the "conservative" clergy adhere so deeply to the modern world, we can evaluate the full extent of Progressivism's victory in the Conciliar Church.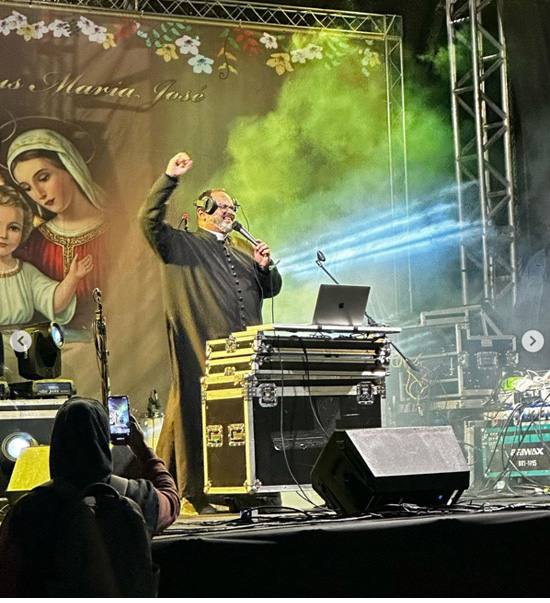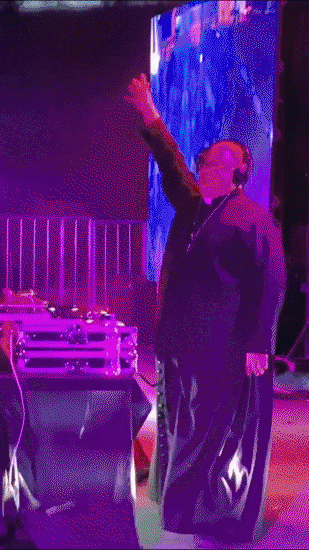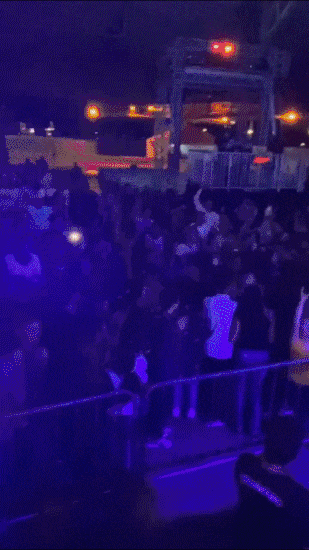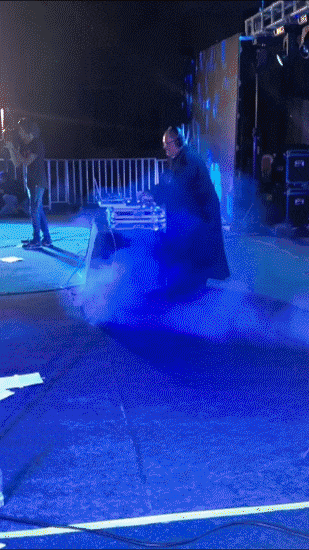 Posted November 19, 2023