Manners, Customs, Clothing

The History of the Tie - VIII
Disappearance of the Necktie in the
University & Church
This is the third installment of our illustrated exposé on the disappearing necktie. (See First and Second) a
Today the focus will be on university and church life. With the Revolution reigning full force in our present day neo-pagan world, we must do our best as Catholics to be counter-revolutionary in all aspects of life, particularly in dress. In both the university and the church we see palpable results of the casual revolution and its devastating effects.
As before, the pictures are left to speak for themselves.


University then...

Michigan State University, 1890s Students and Professor. Yale College, 1866

Un. of So. Cal., College of Music Class,1922   Staff and students, Un. of Sydney, 1942

Journalism students, Columbia Un., 1954 Professors, USC College of Arts, 1974
And now...

Students, University of Southern California, 2017

Students,UC Berkeley, 2017 CSU Long Beach students, 2015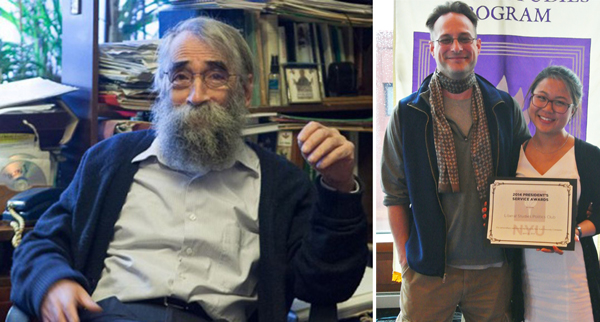 UC Berkeley Prof. Viktor Zhivov, 2013 NYU Prof. Ward Regan & student, 2014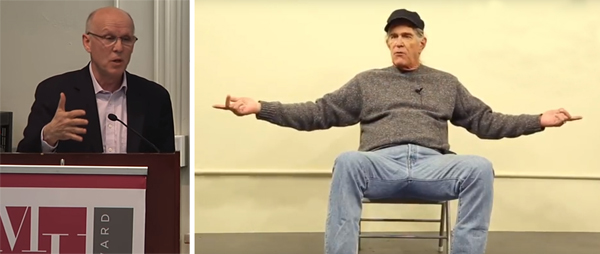 Harvard Prof, Richard Wrangham, 2018 Un. of Colorado, Prof. Ward Churchill, 2017
Churches then...

Good Friday procession, Seville, Spain, 1855 Church choir in Illinois, 1913

Corpus Christi procession, 1928 Procession in Brazil, 1940s

Parishionersof a San Francisco parish, 1941 A Mass in New York, 1950s

Procession in Portugal, 1967 Procession of Our Lady of the Rosary in Portugal, 1973
And now...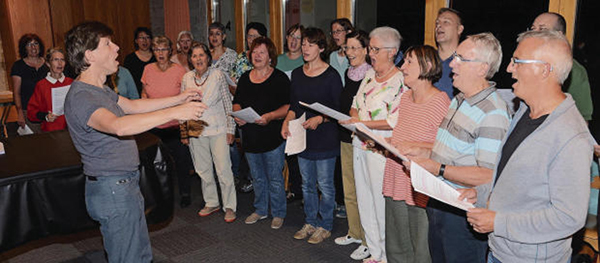 A church choir in Switzerland, 2016

Mass, Notre Dame Cathedral, Paris, 2016 Mass in Manila, Philippines, 2013

Eucharistic procession, WY, Catholic College, 2017 Mass at Un. of Nebraska, 2016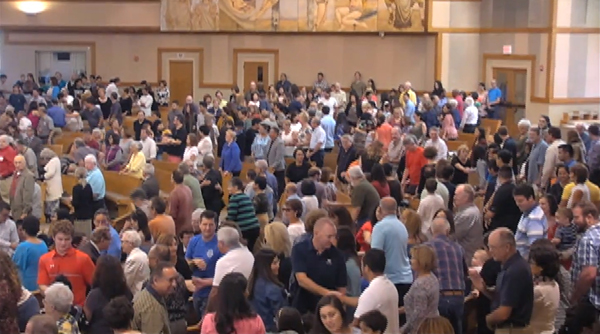 Mass in Fresno, California, 2017
Continued
Posted April 11, 2018